Directive is likely to be a blow to US multinational companies like HP, Dell and Microsoft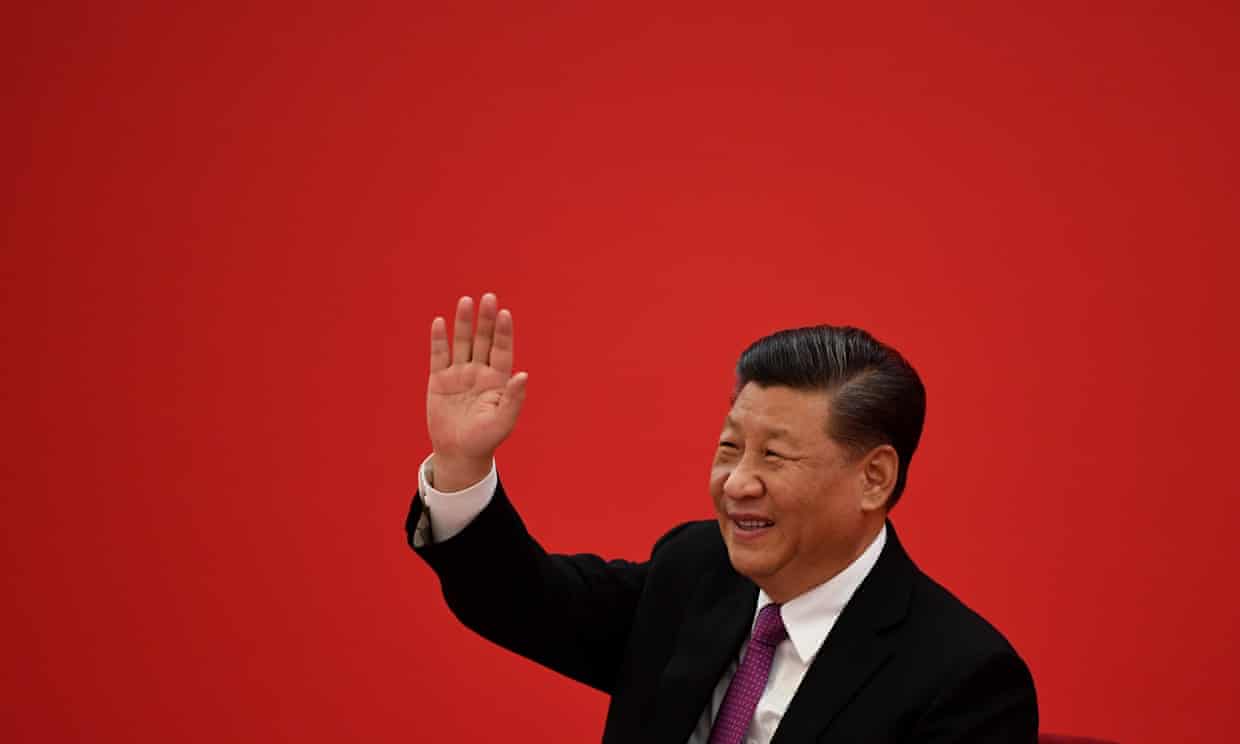 Chinese president Xi Jinping has ordered that all foreign hardware be removed from government offices and agencies. Photograph: Pool/Getty Images
Students rack up debt for worthless diplomas – debt they default on at twice the rate of their peers at traditional colleges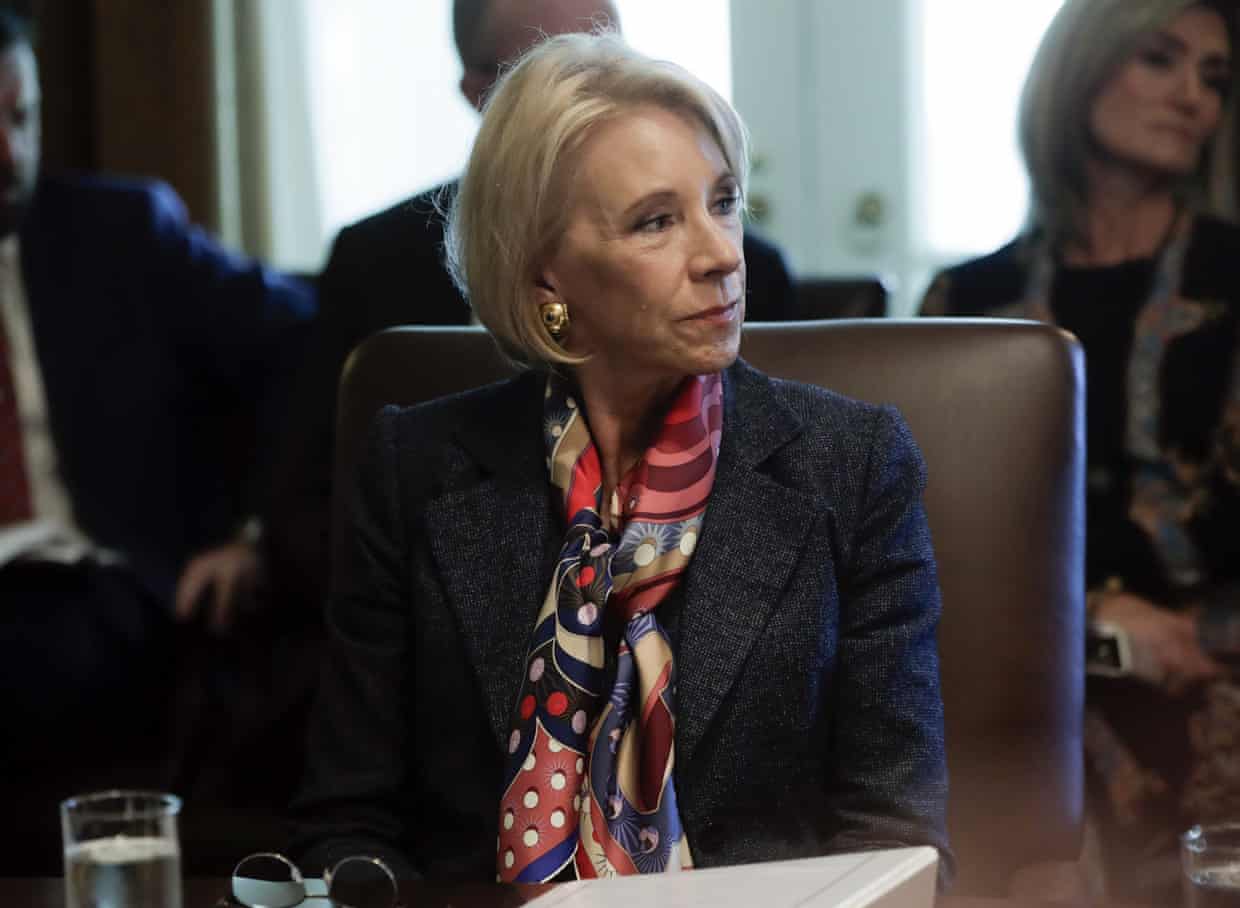 'The US secretary of education, Betsy DeVos, continues to refuse debt forgiveness for thousands of students ripped off by predatory for-profit colleges.' Photograph: Pablo Martínez Monsiváis/Associated Press
For a clear picture of how damaged the US postsecondary education system is, one need only look at the money-printing mill that is the for-profit college. I should know: I spent 10 years "teaching" at one of the most notorious cash-grab colleges in the country. There, I saw profoundly underprepared students racking up far more debt than their "traditional" peers – debt they would default on at more than twice the rate of those peers, landing the costs of these wayward scholars directly on the shoulders of taxpayers.
This week, the US Department of Education accidentally showed just how badly the problem of for-profit college debt is intertwined with predatory loan collection: in a court filing, the Department of Education jacked up its estimate of its own illegal debt collection from 16,000 former students at bankrupt Corinthian College to nearly three times that amount. All while the secretary of education, Betsy DeVos, who was held in contempt of court for the department's actions, continued to refuse debt forgiveness for thousands of students ripped off by for-profit colleges.
From 1995 to 2015, enrollment at for-profit colleges went up more than 460% – more than 14 times that of traditional institutions. Meanwhile, students at for-profit colleges – mostly low-income, minority or first-generation college students – face challenges that severely compromise their ability to stay in school: my students suffered from homelessness, mental illness, abuse and bank accounts so low they couldn't afford subway passes.
Those challenges didn't matter to recruiters: skipped the SAT or ACT? No problem! As long as you had a pulse and a GED you were in. Once those students got to class we professors – whose yearly fire-at-will contracts made us particularly vulnerable to any kind of student complaint – were told to "work it out"....
New report says greenhouse gas emissions equal carbon footprint of a quarter of passenger cars in Europe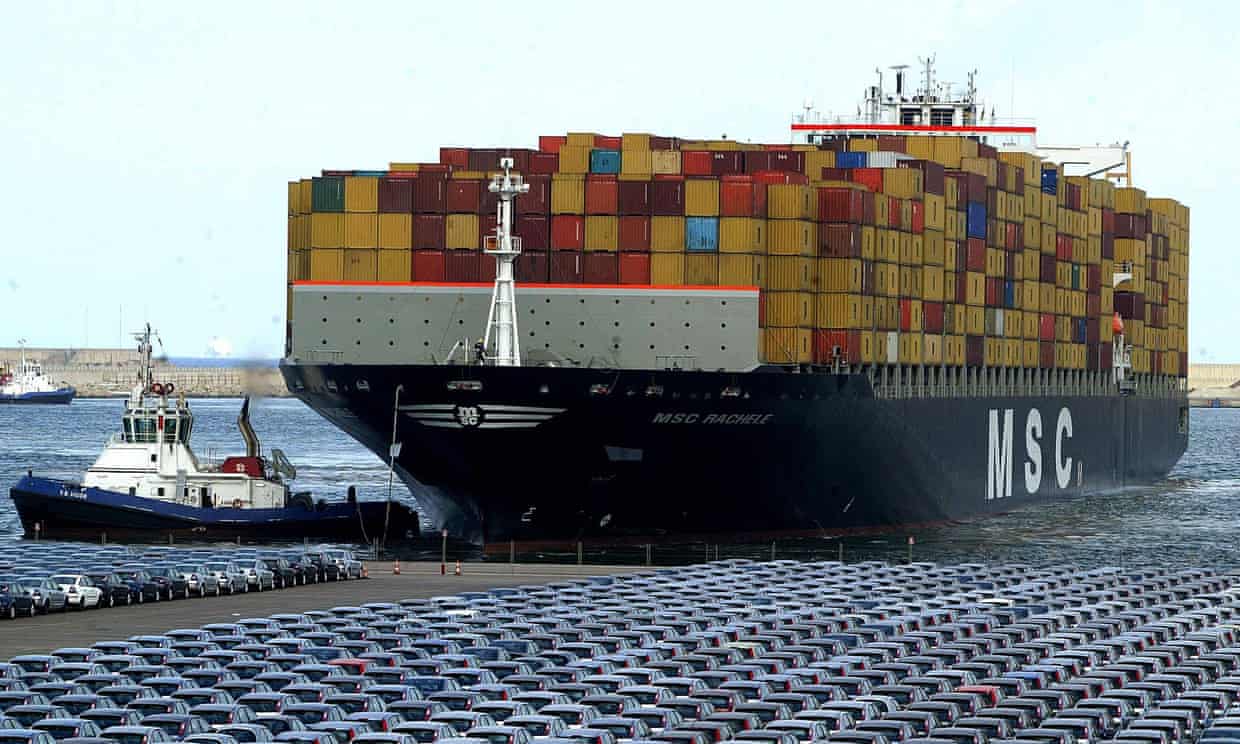 File picture from 2005 of one of MSC's container ships. An NGO calculates the shipping operator has joined coal plants and Ryanair in the EU's list of top 10 carbon emitters. Photograph: Jose Jordan/AFP/Getty Images
Australian Energy Market Commission says prices will begin to fall next year and by 2022 will be $97 a year lower
Calls for the energy charter treaty (ECT) to be scrapped to stop fossil fuel firms using it to take governments to court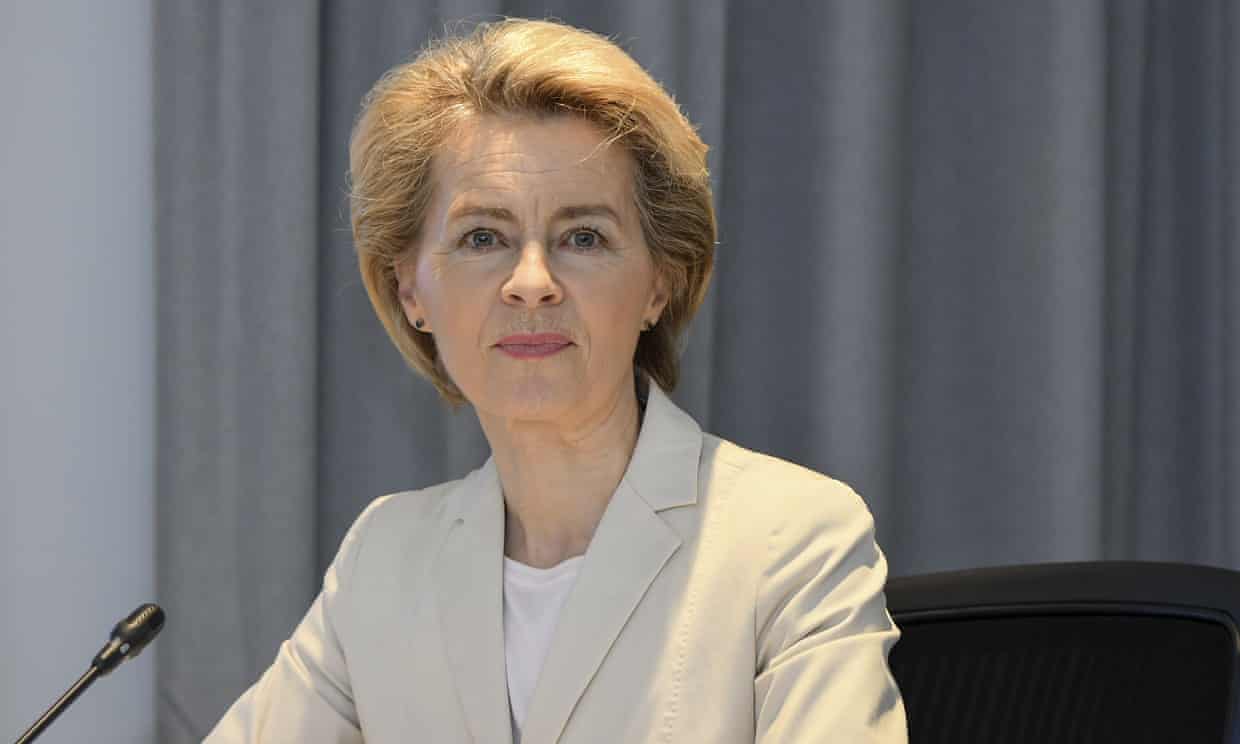 The European green new deal is set to be unveiled on Wednesday by Ursula von der Leyen, the president of the European commission. Photograph: AP
...."As soon as people hear about this obscure pact undermining the public interest and the fight against climate change, they will be outraged. Either the EU and member states fundamentally revise it, or pull out," he said.
Friends of the Earth Europe is one of 260 civil society organisations and trade unions that have warned the ECT is incompatible with climate action because it contains measures to protect energy investments even where they contradict climate goals.
The environmental groups say the treaty is being used by large fossil fuel companies to to take national governments to court over decisions to phase out dirty energy....