Exclusive: Activist says there are many fine words but the science does not lie – CO2 emissions are still rising
'All we hear is blah blah blah': Greta Thunberg takes aim at climate platitudes
...."Build back better. Blah, blah, blah. Green economy. Blah blah blah. Net zero by 2050. Blah, blah, blah," she said in a speech to the Youth4Climate summit in Milan, Italy, on Tuesday. "This is all we hear from our so-called leaders. Words that sound great but so far have not led to action. Our hopes and ambitions drown in their empty promises."....
Our housing stock needs better insulation and low-carbon heating, or we'll continue to suffer these shocks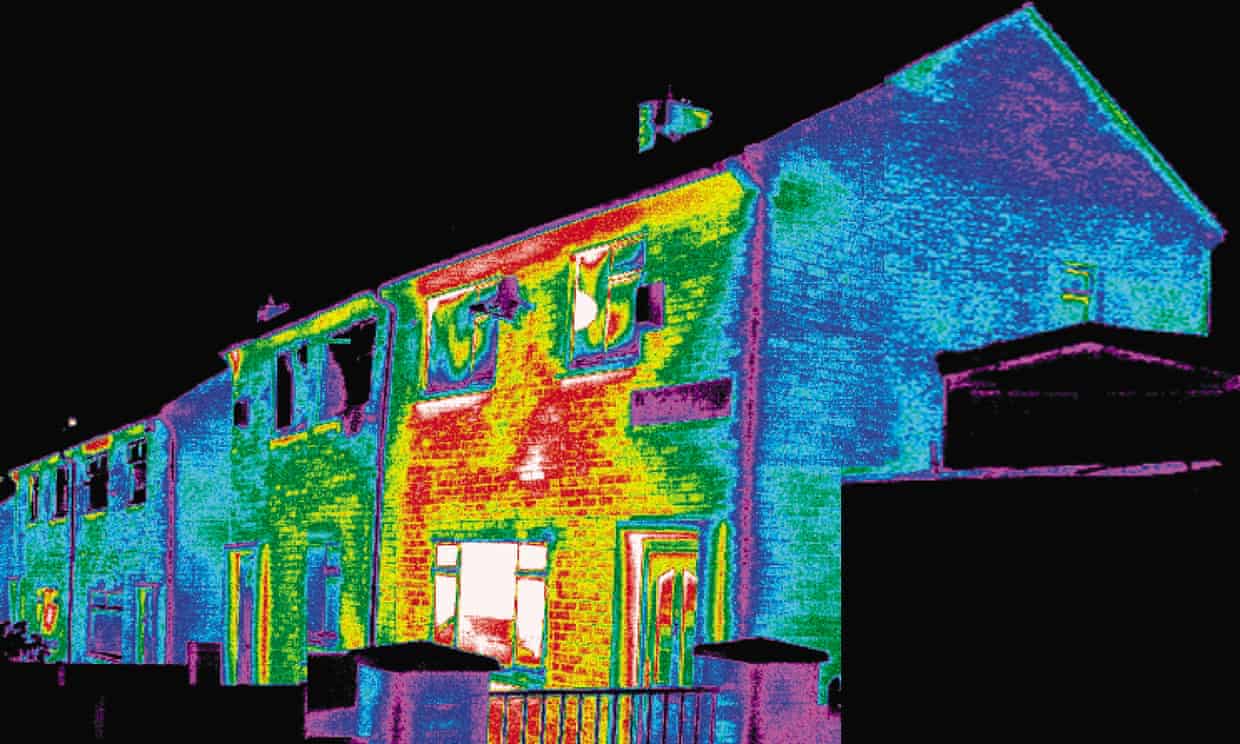 A thermal image showing heat loss from a badly insulated house. Photograph: Home Heat Helpline/PA
O
ver the past few days the country has been thrown into panic,
as soaring gas prices
threaten to plunge hundreds of thousands more households into fuel poverty, joining the
2.5 million already there
. For others, uncomfortably tight budgets will be further squeezed. Any country reliant on the worldwide gas market faces the risk of perennial price shocks. But let's be clear: the extent of this crisis was not inevitable. It is, in significant part, the result of a decade of government failure to insulate us from the disastrous downsides of fossil-fuel dependency....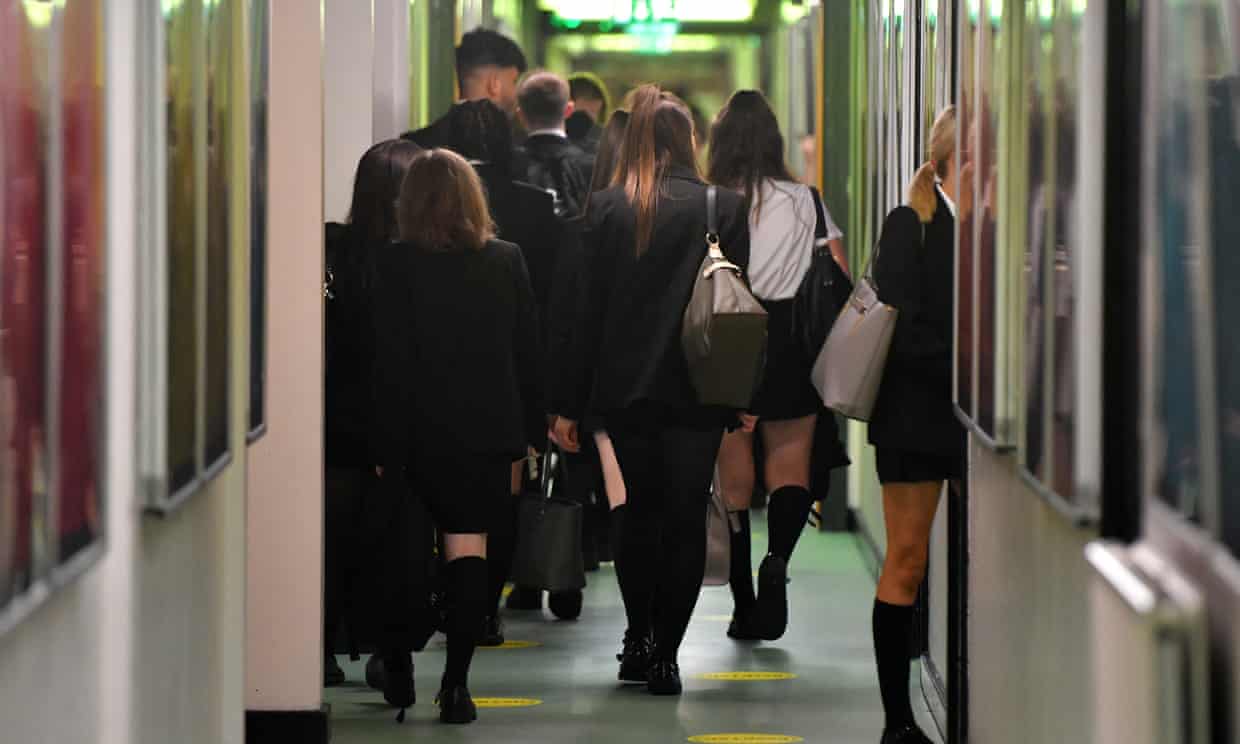 Over a tenth of children in secondary schools in England have long Covid symptoms. Photograph: Anthony Devlin/Getty Images
"We're confident that inclusion of comprehensive drug pricing reforms in the reconciliation package will lower prices, save lives, and ensure continued development of innovative new drugs."
Medical professionals, students, ACTUP New York, and their supporters protested outside Pfizer's global headquarters in New York City on March 2, 2019. (Photo: Erik McGregor/Pacific Press/LightRocket via Getty Images)